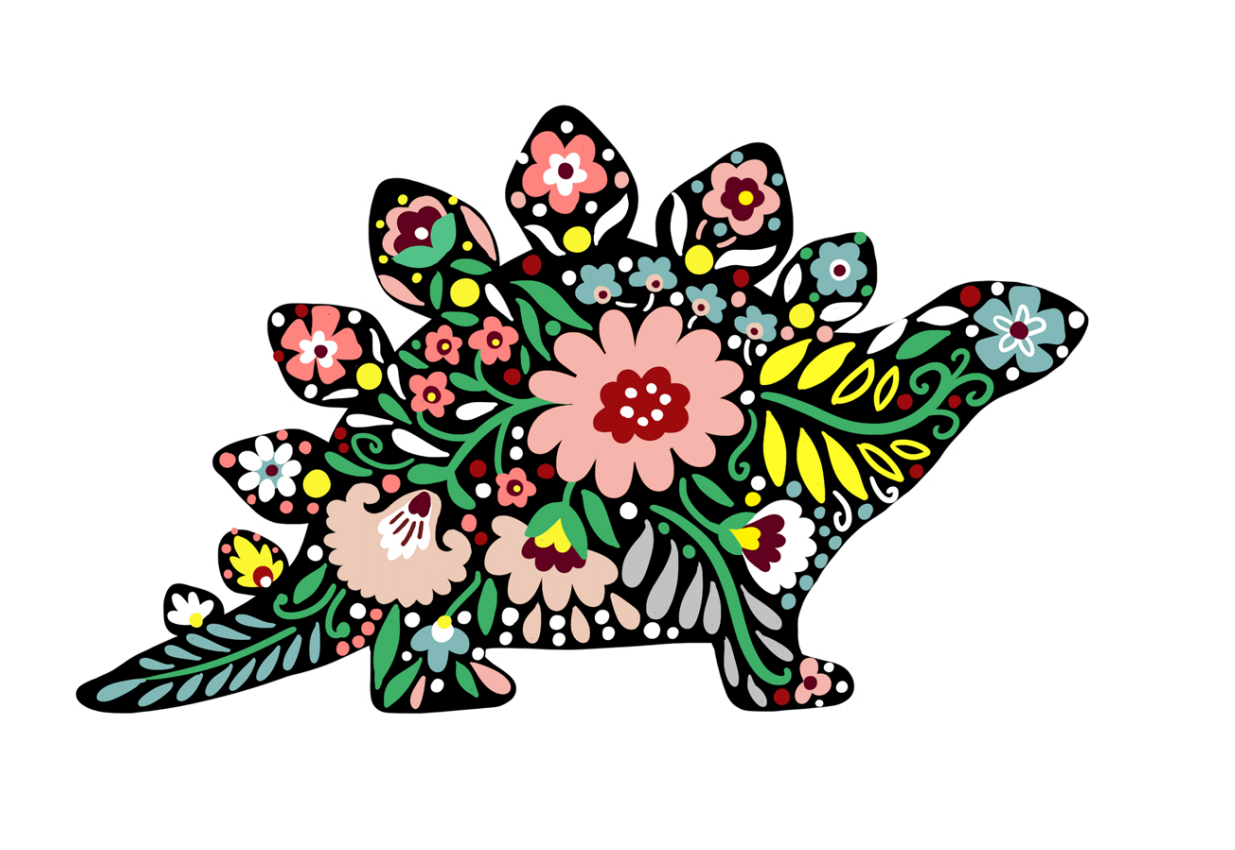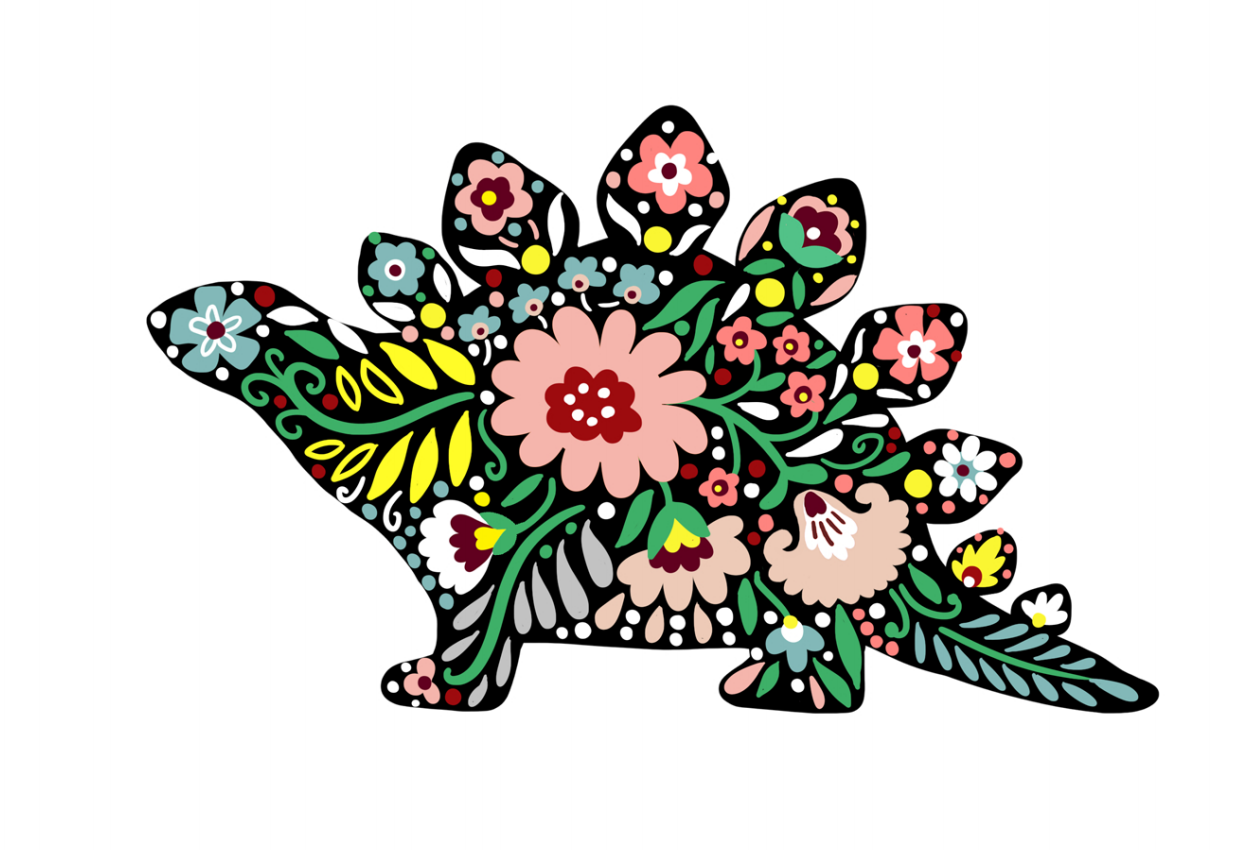 Once upon a time..... there were some fairies who had known each other since the time before time. They were fed up with the world of grown up fashion.
They were too cool for the rules of fairy school. Most terribly, they had forgotten how to have fun at the ball. After all, if they couldn't have a giggle doing fairy things, then who in this land could?!

So, they decided to cast a spell the only way they knew best. They threw in some cosy teddies, heritage checks, garden florals and super soft velvet. All mixed up with some happy bees, disco dinosaurs and, of course, some magic dust from their friend the unicorn. A dash of fluff and a little sprinkle of glitter & sequins, with a pinch of tinsel on top........ oh and a wave of the wand to shrink the spell down to a very cute size indeed.....

Poof ....... they did it!..... and oh my, they did it good! The fairies cheered and danced, whilst sipping on strawberry shortcake mimosa. This was the beginning of one almighty story!
✮✮ A story you really don't want to miss! ✮✮